Here's your gift card!
Disabled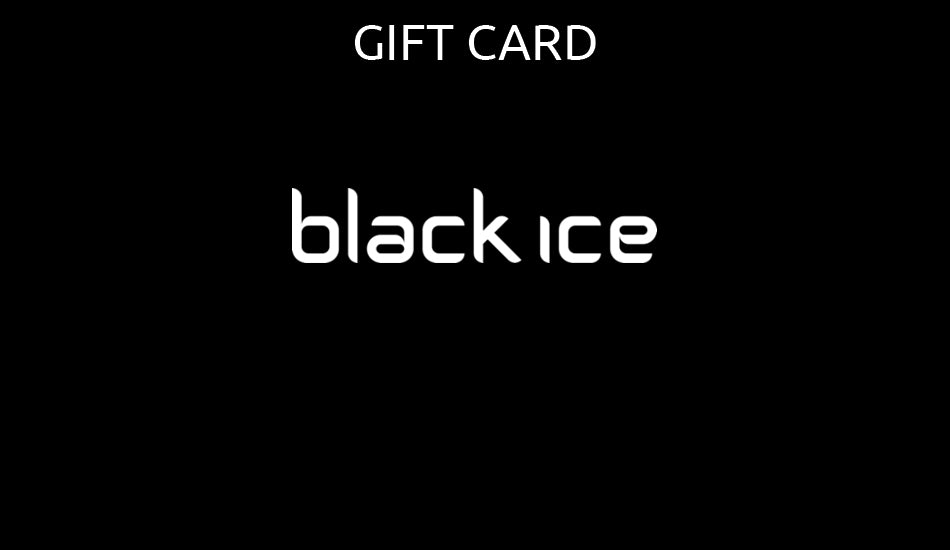 Use this code at checkout to redeem your gift card
About your Gift Card:
Treat this gift card like cash.
Any left over balance is retained on your gift card for future use.
Use Credit Card or PayPal to pay any difference between your order amount & the gift card amount.
Our gift cards do not expire.
Gift card can be used any time after 12am Friday, November 12 2021 AEST
Redeem online at Black Ice
Contact our Support Team if you have any other questions.